PageSeeder developer home
January 2023 — PageSeeder v6.0 has been released. This version is the culmination of rewriting or updating almost every component in the application, and it features many improvements. For a complete list of changes, view the 5.99xx and 6.xxx.
At present, we are actively seeking users interested in running PageSeeder as a container application using Kubernetes. If this is of interest, please contact us at general_info at allette.com.au. Likewise, if you would have any interest in running PageSeeder with Postgres instead MySQL.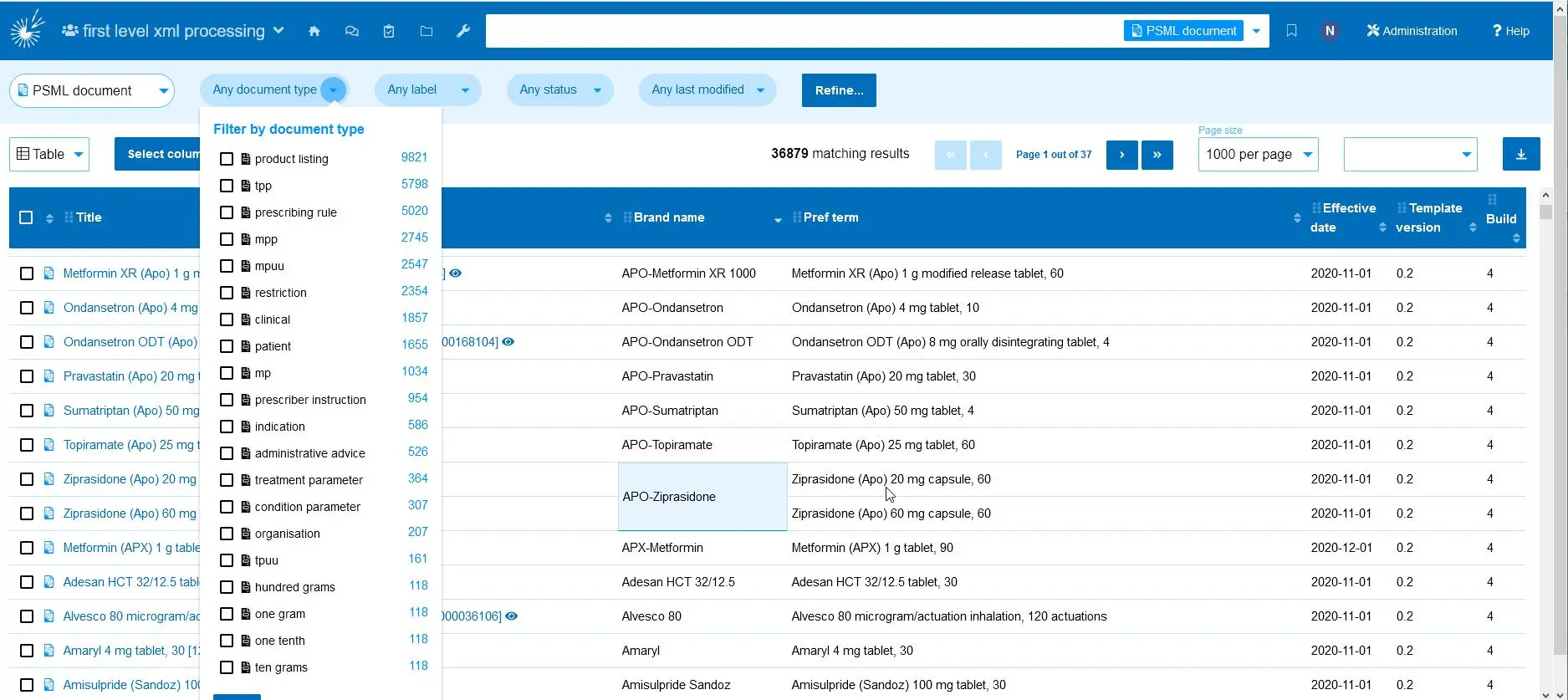 The new Search interface improves the ability to filter, group and sort results according to document type or other properties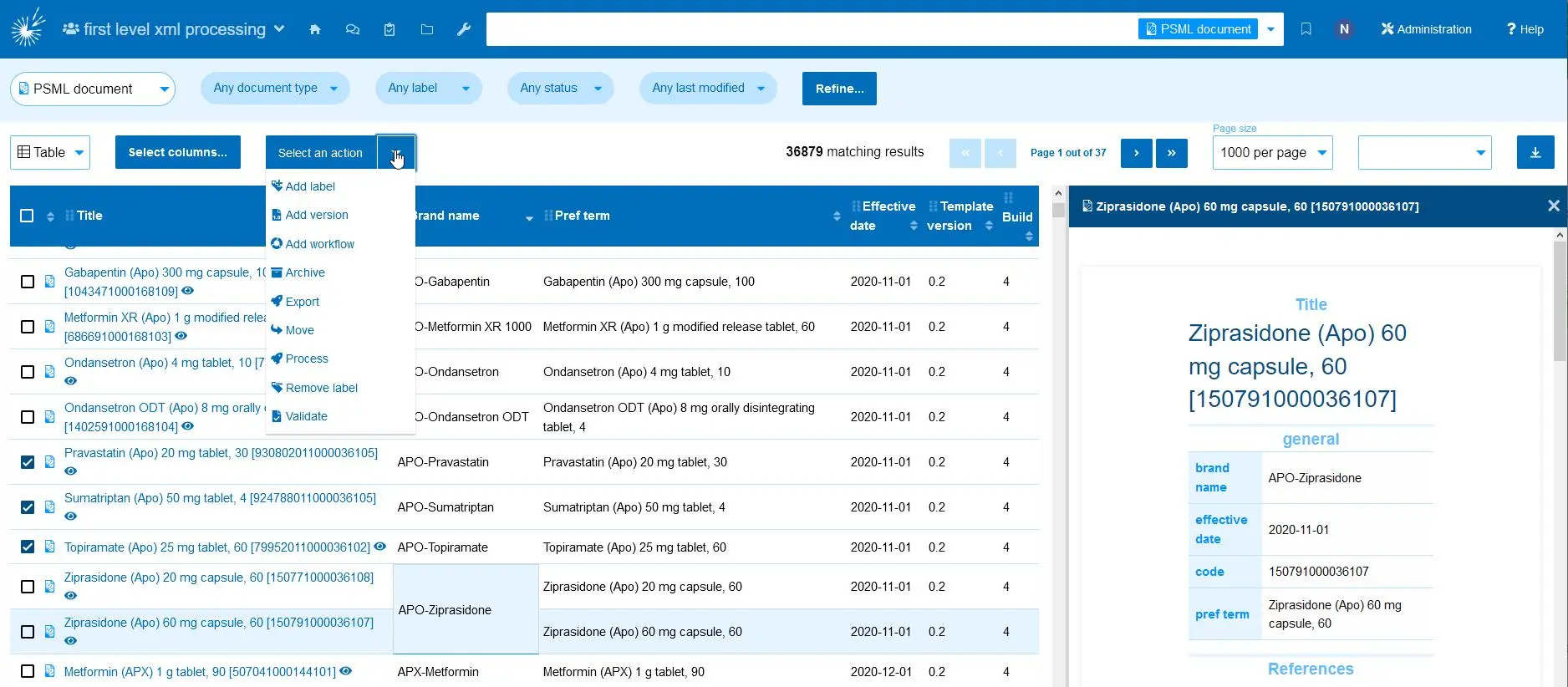 Search results support document preview and more, such as the ability to validate or process results.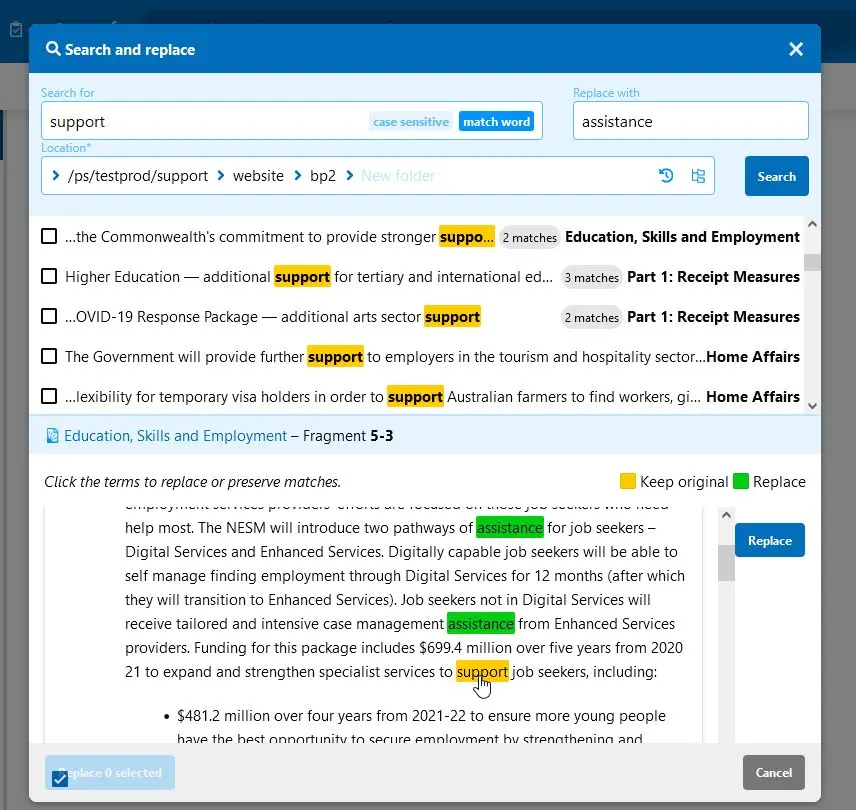 The new search and replace interface is elegant and productive.
Also, see the latest documentation for our Berlioz web framework or check out our Simple site builder. Simple provides a straightforward, secure web interface for PageSeeder documents and creates opportunities for content branding that are not available through the native PageSeeder environment.
Created on , last edited on